MANY VARIABLES CAN AFFECT
YOUR HELI-SKI VACATION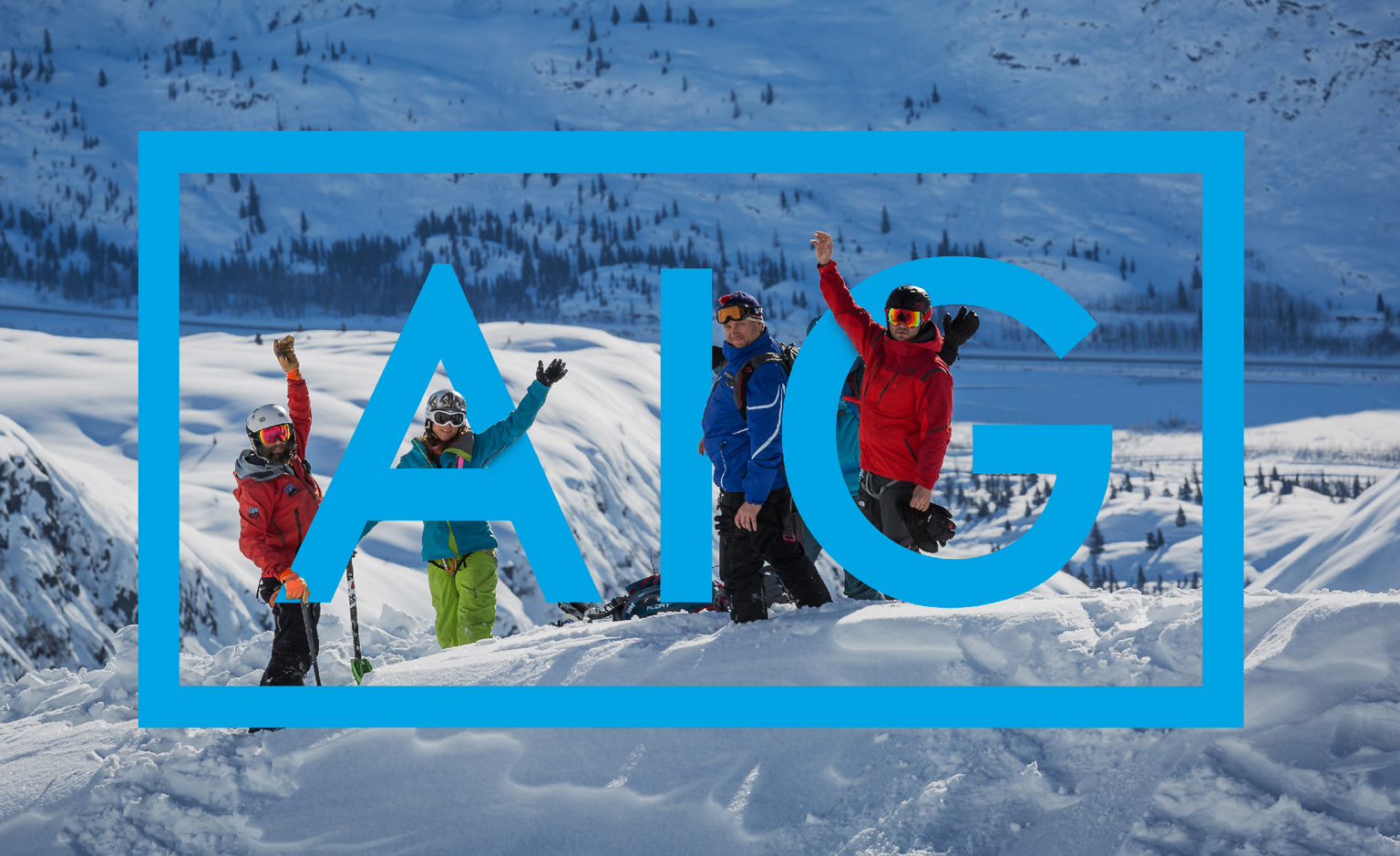 Despite our efforts during the pandemic, uncertainty must be taken into account. That is why Valdez Heli-Ski Guides is bringing to you a specific heli-ski travel insurance program, whether you are heli-skiing with us or with any other heli-ski operator around the world.
Because safety comes first always, we strongly recommend heli-skiers to protect their vacation. AIG Travel Guard from VHSG covers your trip, even if it is already booked with another company.
Access our free online quoting service by filling out the form below.
*We are sorry but VHSG / AIG Heli-Ski Travel Insurance is currently only available for travelers living in the United States. For heli-skiers traveling from countries other than the USA, we recommend Gowrie Group at rickb@gowrie.com and suggest policies with an "adventure sport inclusion" and a "Cancel of any Reason" clause.
Valdez Heli-Ski Guides is not a licensed insurance agent. We are unable to answer technical questions about the benefits, exclusions, and conditions of offered insurance. We cannot evaluate the adequacy of a customer's existing coverage. Travel insurance is not a requirement to purchase any Valdez Heli-Ski Guides product or service.
This institution is an equal opportunity provider.