News, testimonies, season recap.
Enjoy our latest stories.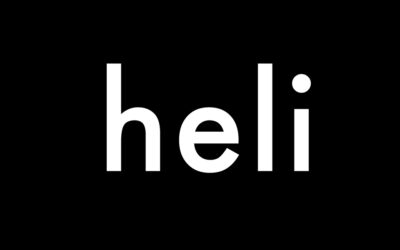 (Heli.life) Valdez Heli Ski Guides (VHSG) has been flying, scouting, and skiing Alaska's Chugach Range for over 30 years. Originally founded by extreme-skiing legend, Doug Coombs, this Valdez-based operator traces its roots back to the very beginning of heli-skiing in...
This institution is an equal opportunity provider.