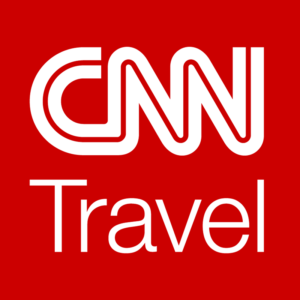 ---
(CNN) — Whop, whop, whop. The thump of the rotors fades as the helicopter lifts away. Silence, just for a moment – a chance to drink in the pristine peaks. Then the rush of excited chatter as skis or snowboard are clicked on and the group turns to listen to the guide.
Hearts beat faster, like the noise of the aircraft that brought you here. Now it's time to plunge into paradise…
Heli-skiing is the ultimate challenge for the powder-hungry skier or boarder in the never-ending quest to carve tracks in soft snow. Leaving the lifts and crowds far behind, it takes winter sports to a higher plane.
Like all travel luxuries, it doesn't come cheap – and bad-weather days are an occupational hazard. But if powder is the priority, there's a heli adventure out there for everyone from decent intermediates to movie-making hotshots.
Veteran ski-film maker Warren Miller says: "If you don't go this year, you will be one year older when you do."
In no particular order, these are 12 of the world's best heli-ski spots:
1. Alaska – Chugach Range
Why: The authentic Alaska experience, and the setting for so many extreme ski movies. Big mountains, big lines, steep and deep. The Chugach Mountains surrounding Valdez receive an annual average of nearly 700 inches (17.7 meters) of snow. Being near the coast means the snow is moist and therefore provides more stability for skiers on steep slopes.
Valdez Heli-Ski Guides specialize in big mountains and small groups, with four guests per ship accessing Alaska's famed spines and iconic terrain. Its benchmark Eurocopter A-Star B2 helicopter delivers passengers atop leg-jellying runs averaging 3,000 to 5,000 vertical feet (914 to 1,524 meters).
Afterward, the Tsaina Lodge offers gourmet dining with views over Washington Glacier. Three-day packages start at $4,744; seven days at $11,076.