News, testimonies, season recap.
Enjoy our latest stories.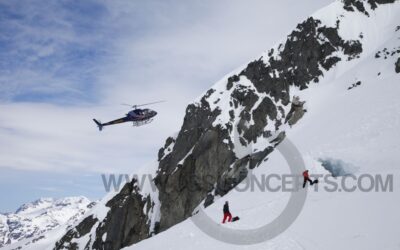 [Austin Nelson] "Back in April of 2012, I was part of a four person group that was accessing Mt. Worthington Glacier by snowmachines to enjoy an awesome day of skiing. Things went dark when I fell 80ft into a hidden, snow covered Bergschrund. My three buddies that I...
This institution is an equal opportunity provider.